She enjoyed the spacious freedom of growing up at Glen Keen and participating in the daily farming activities. After completing her 3rd level studies, she moved to the bright lights of London, where she worked for Ryanair and Royal Brunei Airlines. Soon after, Catherine met her future husband, Jim, an American pilot. Romance blossomed, and they married and moved to the United States. Glen Keen was always close to Catherine's heart, so when her uncle phoned one day and asked if Jim and she would consider moving back to take over Glen Keen, Catherine was overjoyed.
Jim hails from the Boston area and is a pilot by profession. He is a passionate adventurer on land, air, and sea. He embraced farm life in the West of Ireland and quickly learned how to manage and operate one of Ireland's largest working estates. Continuing his work in the USA, Jim led a transatlantic life supporting the upgrade of Glen Keen, remotely managing farm projects, and conducting his work.
In 1999, Jim and Catherine inherited the majestic Glen Keen Estate. After about four years into upgrading and operating the estate, they soon realised that they needed to diversify into more sustainable routes. To do so, they looked towards the tourism industry. In 2014, their dream came to life when they opened a state of the art tourism facility with the support of South West Mayo Development Company. It was now possible for them to welcome visitors from all over the globe to celebrate and experience historic Ireland.
In 2015, their son, James Powers IV, was born, and the three of them live in Catherine's former childhood home at Glen Keen Estate.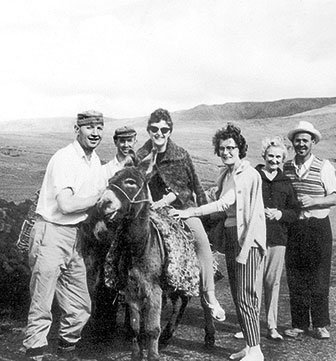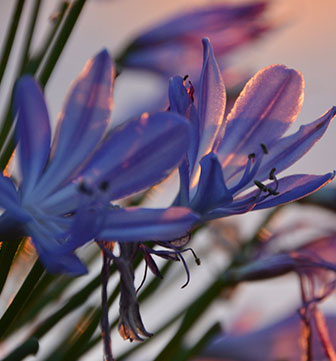 JOURNAL
The World's Friendliest IRELAND Travel Community!
BLOG